Contact Us
Contact our office to learn more about any of the products and services we offer.
Select a Form to Get Started
Showroom
WRG chose a central location in the DFW Metroplex to facilitate reach to WRG's clients, prospects, employees and vendors. The new space houses administrative offices and a beautiful showroom that displays and promotes the various modes of work and collaboration in a real life setting while providing 40 percent more warehouse space and access to our growing partnerships.
Showroom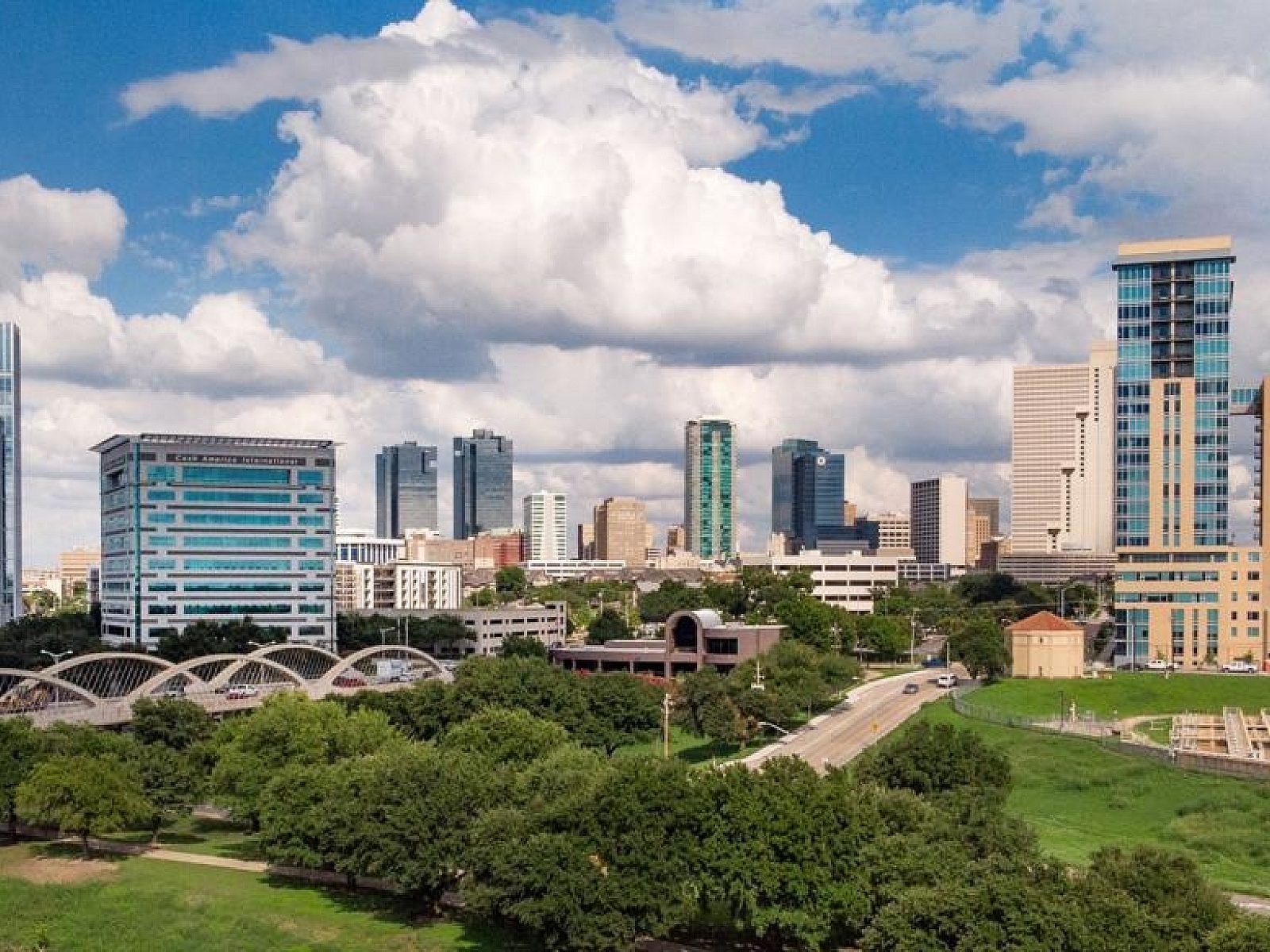 Showroom
Our 12,000 square foot showroom offers many modular and office displays, conference rooms, and much more where you can wander and imagine.